SEO Content Writing: Everything You Need For A Winning Content Strategy
Chances are if you're working at a startup, you choose (a.k.a. are forced) to wear many hats  – meaning that even if you specialize in biz dev or social media, you might also be responsible for managing the company blog. And if you've googled "SEO for startups" and want to know how to get started with great SEO content writing, we'll walk you through the steps.
From where to find blog ideas and how to get the scoop on your competitors to giving you the 411 on some of our favorite keyword strategies, here's everything you need to know about smart and effective SEO content writing because SEO for startups doesn't end with a catchy title.
Trending vs. Evergreen Content
When it comes to SEO content writing, it's a good idea to follow the 80/20 rule: 80 percent of your blog content should be evergreen and 20 percent should be trending. You probably already know what trending means (thanks, Twitter!), but you might not know what evergreen content is.
Essentially, evergreen content is content that is always relevant, the way evergreen trees are always green. Producing interesting and relevant content is key to being found in search engines, and the last thing you want to do is have to constantly go back to older content and update it for relevancy.
So, when the time comes to create a content calendar for your content marketing strategy, make sure the majority of the topics are evergreen, otherwise, you're setting yourself up for a ton of headaches later.
Competitor Insights
Competitor rankings are a great place to find keywords to include in your content. After all, if your competitors are ranking for a term and you aren't, that's a total missed opportunity.
Each SEO tool or platform has its own method for finding these terms, but here's how to find terms where your competitors are outranking you using SEMRush.
For the sake of this example, we'll compare Dollar Shave Club and Harry's.
Log into SEMRush
Click on "Gap Analysis" on the left sidebar, and then click on "Keyword Gap"
Once you're in the Keyword Gap area of the site, enter the two domains. You can add up to five domains to compare.
Toggle over to "Table View" and use the filters to exclude branded keywords. This will make the keyword set easier to work with.
Now that you have a hefty list to work with, you can play around with the filters to exclude certain keywords, limit the results to be greater than a certain search volume, etc. Do what you need to do in order to make the data set more manageable.
If you toggle over to the "Enable Charts" view, you'll see some nice-looking charts that you can include in presentations and reports.
Start creating content with these keywords and watch your rankings grow!
Before you start writing content for your startup, you need to clearly identify who your target audience is. This will help you craft content based on their behavior, problems, preferences, needs, and requirements. Identifying your target market will also help you to figure out which platforms to create and distribute content on.
The Striking Distance Method
This is one of our favorite strategies for pushing keywords from pages 2+ onto page 1. In most cases, keywords your blog already ranks for aren't even included in the content, so going back and adding them into the content gives them the boost they need to be on page 1.
We go into a lot more detail about the striking distance strategy in a previous blog, including how to find striking distance keywords and how to optimize for them.
We even include results from our own test, which effectively pushed a keyword from position #14 to position #6. Since then, we used the power of link building to push that keyword into the #1 position – and on top of that, it's even the quick answer result! Which brings us to our next optimization technique….
Quick Answers & Voice Search
Amazon Alexa's and Google Home's are everywhere nowadays, and voice search is only expected to grow in popularity, meaning if you don't have one yet you will probably have one soon. We did an entire podcast on the popularity of voice search and what it means for marketing (you can listen to it here), but when it comes to SEO content writing for voice search, here are some things to keep in mind:
Keep paragraphs short; we recommend between 300-500 words.
Answer the question in the first paragraph.
Use bullets and headings (which is a general SEO content writing best practice!).
Make your content more approachable by using natural language.
Pay attention to general best practices, which are listed below.
Pay Attention to Best Practices
At the end of the day, SEO content writing is about paying attention to best practices. You can optimize for Quick Answers all you want, but if you aren't optimizing your blogs, it'll be tough to rank. Here are some basic things to keep in mind when writing content that's optimized for SEO:
Length- Although this varies from industry to industry, Google tends to like long content. We recommend writing at least 700-800 words, but the longer the better (in most cases.)
Uniqueness- All content should be as unique as possible. Grammarly has a good plagiarism checker that's built into the paid version, but there are a variety of free tools available.
Metas- Collectively referred to as metas, meta titles and descriptions are a really important SEO-for-startups tactic. Here's more about the optimal length and format from our friends at Moz.
Keyword use- There's a fine line between using keywords just enough and using them way too much. Try to use your targeted keyword once every 200 words or so, but if it starts to sound unnatural or weird, use the phrase even less.
Linking- You'll want to include a healthy mix of internal and external links in your content. Just make sure not to link to low-quality sites that can bring the health of your site down.
Make content user-friendly- At the end of the day, you should be writing for people, not search engines. Make sure your content is conversational and interesting and provide something of value to readers.
Final Thoughts
There are A LOT more things to keep in mind, but these are the basis for developing a winning content strategy. For a more comprehensive SEO list, check out this complete beginner's guide to SEO.
So, there you have it! A complete guide to SEO for startups. We hope you learned a thing or two about SEO content writing today. If you leave with one nugget of advice it's this: write for people, not search engines!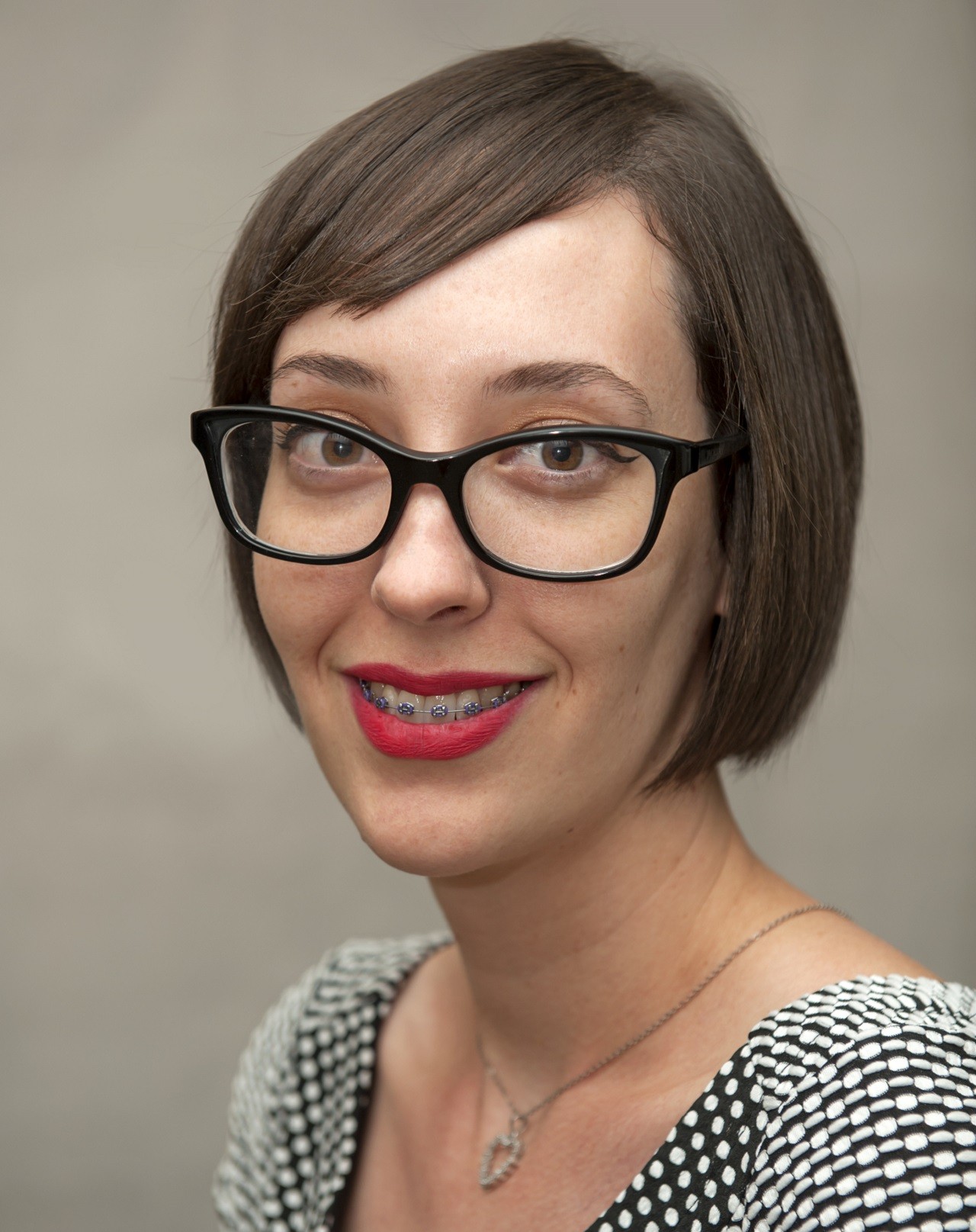 This post is written by Stephanie Fehrmann.
Stephanie is the Co-Founder and Head of Content at Redefine Marketing Group, where she lives and breathes all things content. She graduated from Cal Poly Pomona with a Journalism degree in 2011 and loves helping clients of all sizes develop winning content strategies.