Costs that Startups Should Never Skimp On
The life of an entrepreneur or startup owner is one that is filled with immense possibilities and mammoth costs. And so, it isn't a surprise that a lot of startups often fall into the trap of unnecessary spending.
The various costs involved in setting up a startup and running one are unavoidable. The trick is to know which ones you can avoid spending on, and which ones you should never skimp on.
An office space can be an essential cost, but adding a foosball for the break room might not be. Spending time on social marketing for startups might be necessary but it doesn't mean you have to be on every channel.
When it comes to costs, you might be tempted to save a little wherever you can, but if you want to succeed, then you better not spare any expense on the following investments for your startup.
1. Comprehensive market research
Business market research is a method used to collect data. And data is an important tool for startups like yourself to gain valuable insights from. Using this data, you can then determine whether the product/services that you're offering will satisfy the needs of your potential customers.
Due to the nature of the market and how it's constantly changing, a thorough research of the industry and the consumers is important before you start your business. If you want to be successful, you need to have a clear vision of who your ideal buyer persona is and the target market itself.
There are many ways for a startup to collect data. You can hire professional market researchers or use the various tools available to help you, such as SurveyMonkey and MyBestSegments, to name a few.
2. Quality Customer Service
A sale without service is like putting money into your pocket with a hole in it. Like it or not, customer service is an extremely important, and profitable, portion of your company and you need to invest in it.
Sure, you're an entrepreneur and you need to keep your eye on the vision, but it shouldn't come at the cost of customer service. A customer or consumer that goes out of their way to get in touch, is a customer that's worth keeping. You should do all you can to satisfy them.
Investing in proper and quality customer service is one the best things that you can do for your business. Heck, if Apple does it, then so should you.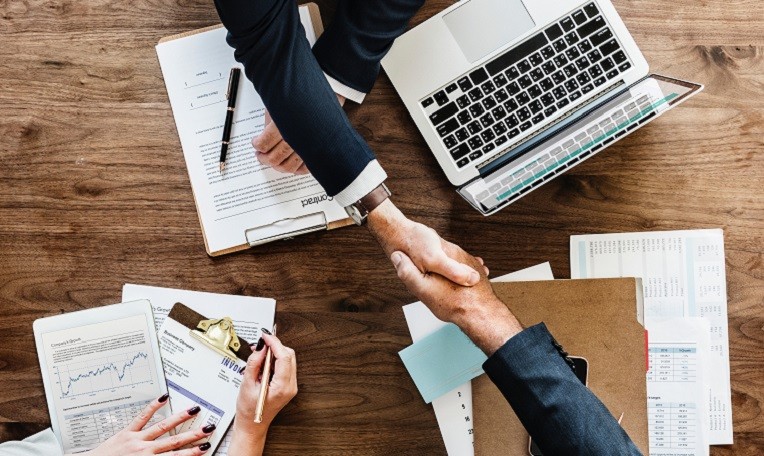 3. Catchy Domain and Good Web Hosts
When it comes to domain and web hosts, people just choose the cheapest ones or buy them as a package from the same platform. While it can be easier to buy in a bundle, it's probably not the best choice.
It's the same when choosing a web host. A good web host is very important for any business, let alone a startup, as it will dictate the quality of your online presence — the website loading speed, its security, etc.
Different web hosts cater to different needs. Some might be better suited for eCommerce, while others might be for media sites such as blogs. It's best to read up and find the best web hosting that suits your needs.
Here are a few recommended new top-level domains for your startup:
.tech
.online
.store
.website
So, go get your dream domain for your startup now!
4. Good Legal Advice
As expensive as it's going to be, you'll need to spend a good amount of dough on legal services if you want to start a company. Not spending on proper legal advice has often been the downfall of many companies, even before they could mature.
Having a proper legal counsel not only secures your company but also helps you to avoid making mistakes that can be financially devastating. It's supremely important to bring a well-versed lawyer on board since he/she will be able to provide sound legal advice keeping the best interest of the company.
Regardless of where you stand as a company, legal counsel is a must for every start-up.
5. Professional Design Services
"A picture is worth a thousand words" and if the image of your business looks terrible, what does it say about your company?
Good design can be the difference between making your company look like an amateur or a professional. And a professional design will always look better to your consumers.
What you can do
It can't be overstated how important it is to have elements of your business be designed by professionals. How you present yourself says a lot about your company. Don't fret over the costs involved because investing in these areas will be well worth it:
Website appearance
Physical or digital business card
Company logo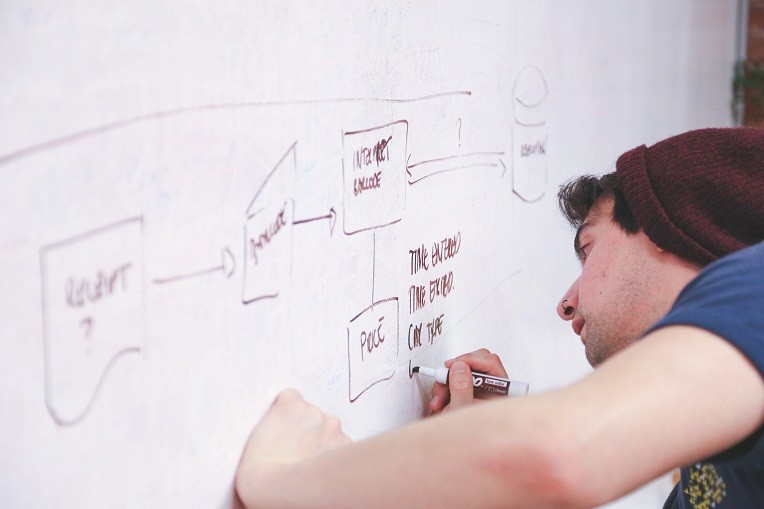 6. An Accountant or CFO
Many entrepreneurs believe that accounting is an unnecessary expense. However, investing in accounting will help you keep of all your bookkeeping and save you money in the long run.
With a proper accountant, he/she can help you make a reasonable financial decision and complete tasks such as filing your startup's tax correctly.
You don't need to hire a full-time accounting team as most are willing to work on an hourly rate or by contract basis. If you don't want to hire people, you can always invest in a bookkeeping or accounting software.
7. The Right People
Payroll forms a major chunk of the overall costs that startups incur. However, this investment is directly proportionate to the growth of your business.
A smart entrepreneur will always invest in people first as they will be the ones to drive the company forward. Always look for people with different skills and talents that can complement your startup's vision and can improve upon it.
Even if you're not hiring full-time positions, you should outsource work to contractors or delegating work to others. While it can be a tad bit heavy on your pocket, it surely helps free up your time to focus on the more important tasks.
Connect with the right tribe
The other thing that you should do is to connect and meet up with the right people that can help your startup.
Joining communities such as the Startup League will go a long way in helping your business to expand, grow and become successful. For instance, the Startup League will:
Spread the word about your startup
Give you an opportunity for joining leading tech events
Enable you to work with startup accelerators and catalysts
One last thing…
As a startup or entrepreneur, the last thing you would want to do is burn through all of your finances before you even become successful. But as the old adage goes, "it takes money to make money."  And while you should always practice smart money management, these are costs you shouldn't skimp out on!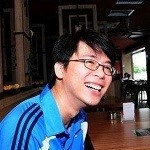 Jason Chow is an outreach manager for WebRevenue.io, where the website is providing content and marketing for startups and online businesses. Jason is also a marketer – he likes to read about news, internet marketing, and startups. You can get in touch with him on social media via Twitter.